Freddy Green
Content Developer
It's my job to come up with new games and activities for Centre of the Cell.
When did you start at Centre of the Cell?
11th March 2023.
What is your favourite science fact?
Cells can be programmed to perform computations thousands of times more efficiently than traditional computers. In the future we might be able to buy biocomputers made out of special bacteria or even brain cells!
What is a fun fact about yourself?
I used to design and make magic tricks for magicians and make science and technology documentaries for TV.
Which Centre of the Cell show is your favourite and why?
The Genes and Evolution Show – it was the first show I ever saw, and I was completely blown away by all the cool facts and interactive activities.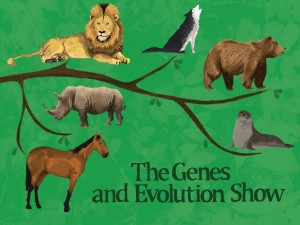 Freddy has previously worked at the Institute of Engineering and Technology.