Make the most of your summer holiday
by Charlotte Morgan
While the holidays may be a little different to usual this summer with many social distancing measures still in place, there's still plenty you can do to keep yourself busy and build up your skills and experience. Check out our suggestions below:
Try out a new hobby
The summer break is the perfect time to try out a new hobby, or make more time for an old one. Why not try something creative, like painting, drawing, creative writing or photography? Being creative can help us relax and express ourselves, and generally improve our wellbeing. If you're trying out something for the first time, you can find cheap art materials online, or in stores like Flying Tiger, and you can find tutorials to get you started on YouTube.
If you want to take your hobby one step further, why not enter a competition or take part in an online project? See a few examples below:
Delve into a new topic
The summer holidays provide a great opportunity to extend knowledge of your favourite subject beyond the school curriculum. Get started by following educational accounts on social media. Here are a few of our science-related recommendations:
Twitter:
Both of the above accounts are run by a different person each week, meaning you'll hear from a huge variety of super interesting people.
Instagram:
Next, why not watch some free lectures? There are loads available for free online.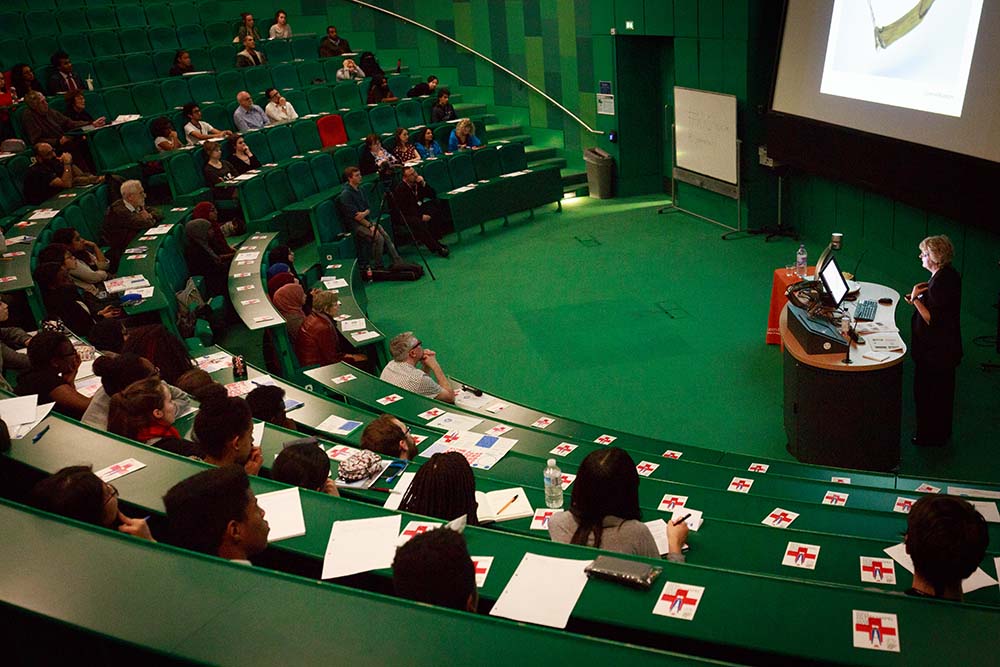 In particular we recommend:
If you want to take things to the next level you can find free online courses through websites such as FutureLearn and Harvard Online Learning.
Volunteer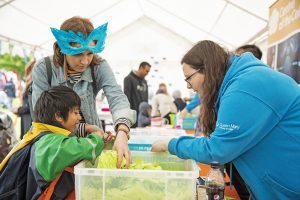 Another great way to utilise your free time and boost your CV this summer is to volunteer. Many volunteer programmes were suspended during lockdown, but have plans to start operating again over the summer.
Volunteering with children is a great way to develop confidence while building up your communication and leadership skills. You could start by looking for opportunities in your local area, or alternatively, register your interest in volunteering with children with Girlguiding UK or the Scouts.
Alternatively, you may prefer to volunteer in a setting that doesn't involve being public facing, or working indoors. In this case, why not explore outdoor volunteering options with organisations such as the London Wildlife Trust or the National Trust. You could also get involved with outdoor citizen science projects, where you help scientists learn about your local wildlife by recording and submitting your sightings of different plants and animals. Opportunities to get involved are ongoing at the London Wildlife Trust, and you've got until the 9th of August to help scientists as part of the Natural History Museum BioBlitz, which is looking for data on your local plant life.
To search for more general volunteer opportunities in your area, take a look at Do It or V-Inspired.
Finally, don't forget to check out activities organised by your local council. Each borough an county will have it's own programme of summer events – just Google your borough/county name and "summer programme for young people" or something similar, and you'll find things happening in your local area.
We hope you have a brilliant summer break!