Home Education Sessions for 2016-17
We run a number of sessions for home educating families. Each session lasts two and a quarter hours and consists of a 75 minute Pod session and a one hour show.
Click here to book your tickets for these events
Adults (£7); Children (£5); Concessions (£5); Under 3s (free)
Please note that these prices are for individual home educating families booking tickets for the public home education sessions listed below. Home education groups wishing to book as a group can book a private group session at a time and date of their choice at the same price offered to school groups.
For enquiries please call 020 7882 2562 or email info@centreofthecell.org
Please note that children under the age of 14 must be accompanied by a responsible adult (aged 16+) at all times.
Sores, Spores and Sickly Bugs
Friday 30th June 14:00 – 16:15
Suitable for children aged 7 – 12 years
Uncover 100 years of miraculous medical history in the East End. 'Sores, Spores and Sickly Bugs' is about how medicine has developed over the past 100 years. Meet our doctors from 1915 and 2015 to discover the history of health and disease in East London.
Snot, Sick and Scabs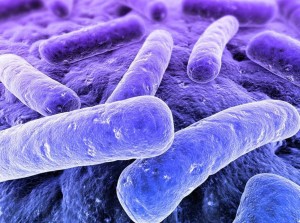 Tuesday 11th July 14:00 – 16:15
Suitable for children aged 8 – 13 years
If you have ever wondered what snot, sick or scabs are made of, why cheesy feet smell so bad or how your body fights off microscopic monsters when they manage to invade your body, then this show is for you! Come and take on the role of a scientist and discover the world of cells, bacteria and viruses.