Troublesome Twin
*IMPORTANT* Adobe's flash player is no longer being supported by Adobe, which means our website games will not work until they can be updated. We are currently seeking funding to update them (see support us to see how you can help). We will let you know via the Centre of the Cell newsletter when they are back up and running!
In the mean time why not check out our blog  or medical history  pages.
—
Find out how lifestyle choices affect the health and appearance of people with identical genetics.
You might also like...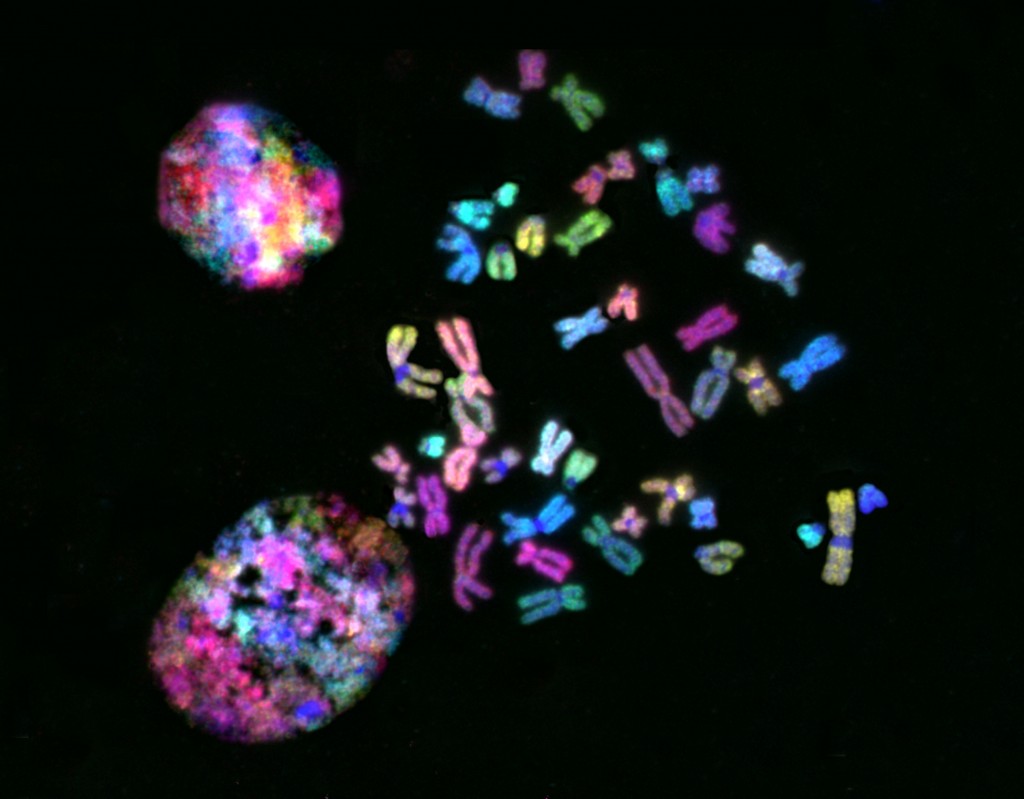 More games...