Home Resources
These resources are designed to help you explore science from the comfort of your own home. Keep an eye out for our weekly challenge, where every Wednesday we will post an activity or information on the topic of one of our shows.
This Week's Challenge: Muscling In
'Muscling In' is a show all about our muscles and skeleton. Take on this challenge to learn about your joints and whether you need them. Download the Muscling In challenge here.
Previous Challenges:
Week 8 (23rd June – 30th June)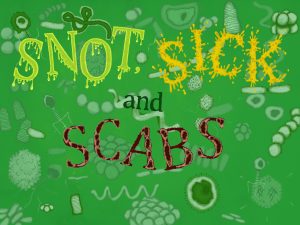 'Snot, Sick and Scabs' is a show all about how our body defends itself from pathogens. Take on this challenge to learn all about your scabs and the different components that make them up. Download the Snot, Sick and Scabs challenge here.
Week 7 (10th June – 16th June)
'Trauma 999' is all about what we need to do in an emergency situation. Take on this challenge to learn how to put people into the recovery position. Download the Trauma 999 challenge here.
Week 6 (3rd June – 9th June)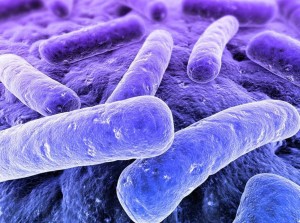 Our 'Microbe Detective' workshop is all about different types of microorganism and the information we need to identify them. Take on this challenge to find out about microorganisms. Download the Microbe Detective challenge here.
Week 5 (27th May – 2nd June)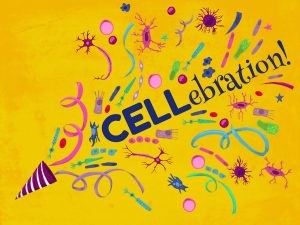 In our 'CELLebration' we learn all about the building blocks of life, cells. In this challenge we are asking you to build your own cells out of items you can find in your house. Download the CELLebration challenge here.
Week 4 (20th – 26th May 2020)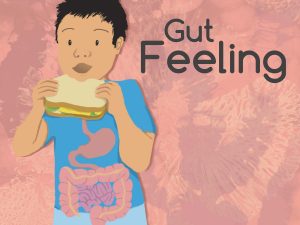 In our 'Gut Feeling' show we take you on a journey through the digestive system, so this week we are challenging you to find out what makes a healthy poo! Download the Gut Feeling challenge here.
Week 3 (13th – 19th May 2020)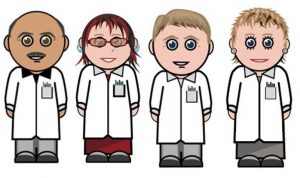 Our 'Careers in Science and Health' workshop is designed to help you think about different careers and what skills they may require. Take on this week's challenge to learn more about different careers. Download this weeks challenge activity sheet here.
Week 2 (6th May – 12th May 2020)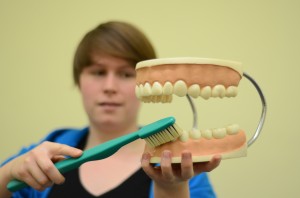 In our 'Teethtastic' show we learn all about what teeth are, what they're for, and how to keep them healthy. Take on our 'Teethtastic' challenge and conduct an experiment to see whether it's really worth brushing your teeth. Download the Teethtastic challenge here.
Week 1 (29th April – 5th May 2020)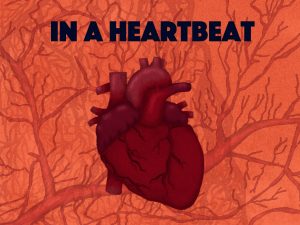 This Challenge is based on our show all about the circulatory system. Learn how to find your pulse and your heart rate, then carry out your own experiment to find out what happens to your heart rate when you exercise. Download the 'In a Heartbeat' challenge here. 
Germ Zappers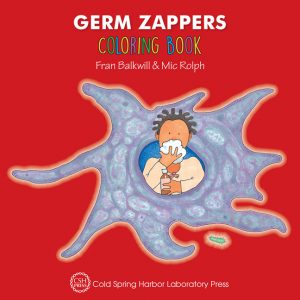 Learn about how our bodies fight off germs with this fun and engaging colouring book written by our Director Professor Fran Balkwill.
Idea Store Online
The Idea Store has put together some fun activities for all the family to share. Head to their website to find out more.