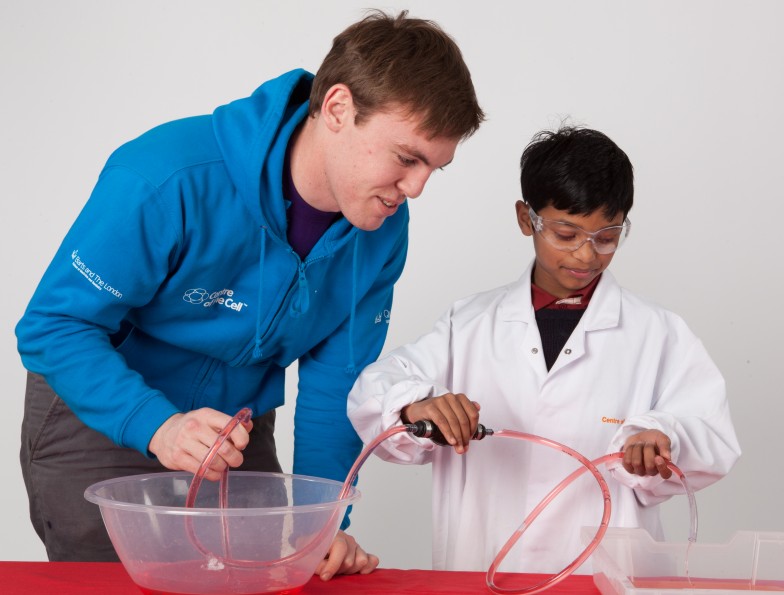 Charges
What do we charge?
2 sessions = £300 + travel costs
3 sessions = £400 + travel costs
4 sessions = £500 + travel costs
* OFFER–  20% discount on prices for 2020-21, please get in touch for quotes*
Please note that our travel cost is calculated based on the distance of your school or organisation from our offices.
When will you need to pay?
When all the details have been confirmed you will receive a booking confirmation and an invoice. This needs to be paid within 30 days of the invoice date.
What is our cancellation policy?
Please see our terms and conditions for details.
How far will we travel?
We can travel throughout the UK and even abroad but our Centre and offices are based in Whitechapel, East London. If you have any questions about this please contact outreach@centreofthecell.org