Accessibility
No raised steps to the entrance of the Blizard Institute.
Lift to facilitate access to the Centre of the Cell Pod on the first floor of the building.
Disabled toilet.
Facilities
There is a cloakroom for bags and coats.
Facilities also include many toilets, including disabled toilets.
There is a lift, providing step-free access the Centre of the Cell, which has no steps.
Unfortunately Centre of the Cell does not currently have a lunch space or indoor area where visitors can eat.
Centre of the Cell has a gift shop with a range of items priced between 30p and £16.50.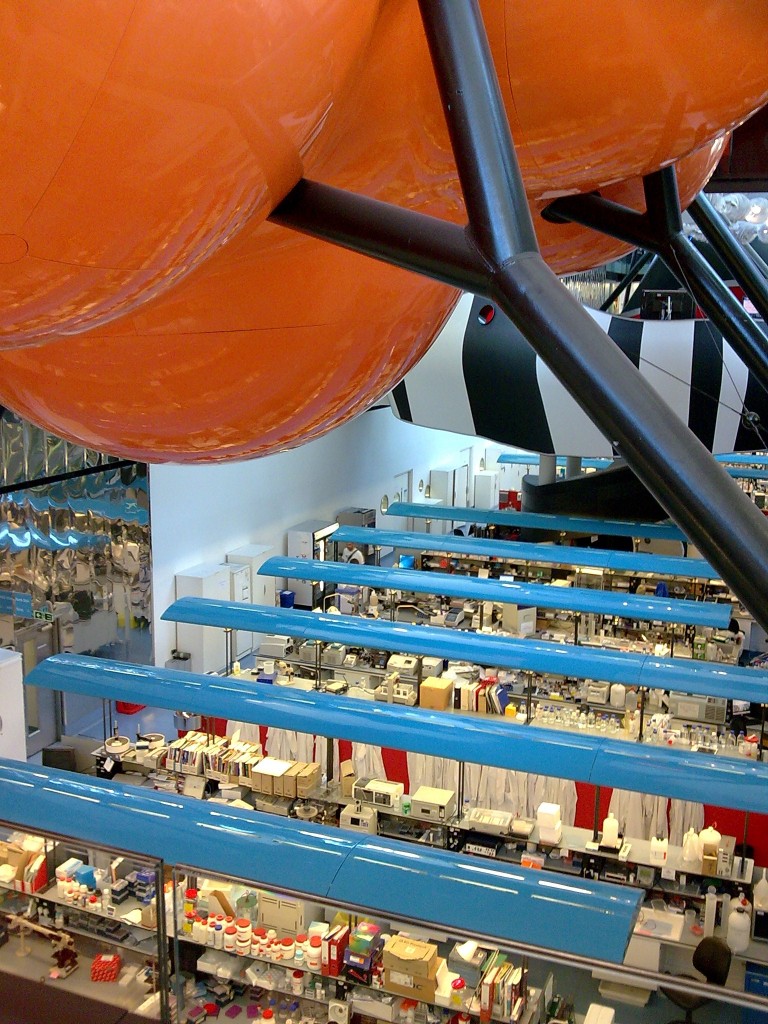 Book a visit
Opening Times for Schools
During term time, session times are as follows:
Monday to Friday:
10:00 – 11:30
11:30 – 13:00
13:30 – 15:00