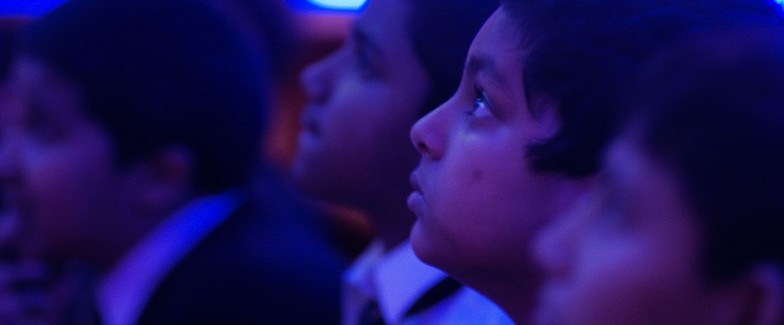 Our aims
Centre of the Cell is a science education centre based at the Whitechapel Campus of Queen Mary University of London. It is the first science education centre in the world to be located within working biomedical research laboratories. We seek to have a positive impact on the educational, career and health choices of the children, young people and families we work with.
Centre of the Cell is an online resource, a science and health education centre and outreach project. We run educational sessions in the Centre of the Cell STEM Pod supported by workshops, mentoring and revision programmes, online resources and volunteering opportunities.
Our website was launched in March 2007 and the Centre opened in September 2009.
Centre of the Cell's aims are to:
Inspire the next generation of scientists and healthcare professionals
Stimulate interest, excitement and dialogue about biomedical research
Raise aspirations, especially in our local community
Widen participation in further and higher education
Improve health and wellbeing in our local communities
Create a local, national and global centre of excellence in Public Engagement
Book a visit
Support us