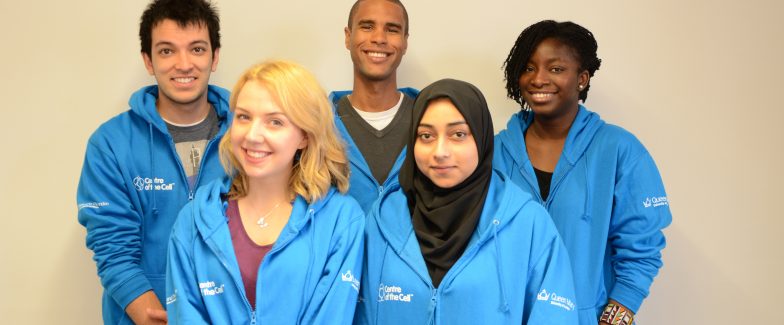 Job vacancies
Urgently required: Content Developer (part time, 0.6FTE)
We are seeking to appoint an experienced Content Developer to start as soon as possible.
The purpose of the role is to develop the content for a new digital interactive resource about infant malnutrition, from research to design development and final production, in collaboration with Centre of the Cell's funding partners.
Engagement with the materials will provide:
An understanding that malnutrition is not only due to inadequate food; rather, a range of exposures can reduce a child's ability to grow
An introduction to how immune cell dysfunction, infections and enteropathy (gut disease) compound the effects of poor diet
An overview of how laboratory studies in Zambia and Zimbabwe are helping us to understand malnutrition and how to treat it
Reduce stigma of malnutrition for mothers (Zambia & Zimbabwe)
This appointment will be part time (0.6FTE / 3 days a week) fixed term for 6 months, starting as soon as possible. The salary will be £30,445 pro rata inclusive of London Allowance.
Strictly no freelancers or contractors please
A full job description can be seen here
If you are interested in this position, please send your CV to Ms. Katie Chambers at k.chambers@qmul.ac.uk. For enquiries please contact Katie Chambers on 020 7882 2565 / k.chambers@qmul.ac.uk or Akmol Hussain on 020 7882 8479 / akmol.hussain@qmul.ac.uk.