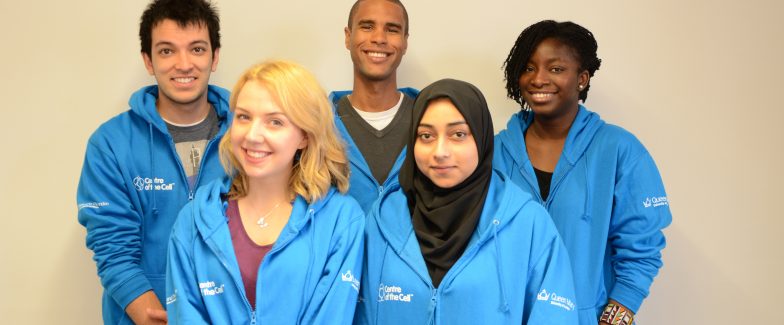 Job vacancies
Operations Manager
Salary: £51,048 – £56,921 per annum (Grade 6)
Closing date: 18 June 2023
Working closely with the Director and Founder of Centre of the Cell, you will develop and implement strategic plans, including marketing and visitor experience, to support the growth and long-term future of Centre of the Cell and its offerings.
This critical role will provide you with the opportunity to manage the full operational delivery of Centre of the Cell, including managing a small team of delivery staff, overseeing public engagement projects, and day to day finance, HR, and infrastructure tasks.
–
If you are interested in working for Queen Mary University of London generally, please visit the main university jobs site.