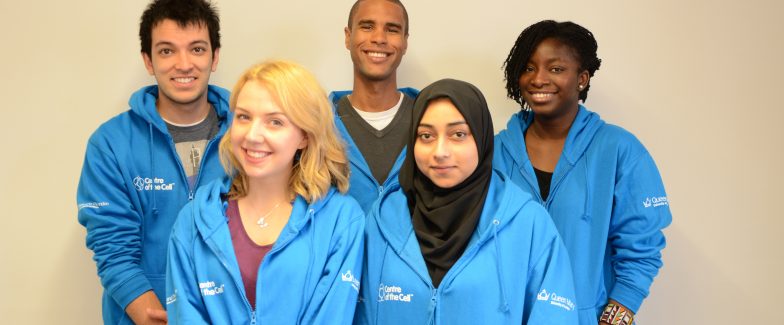 Job vacancies
Youth Engagement Manager (Social Action for Health)

Are you someone with passion, energy and drive looking for a challenging role in community research? Social Action for Health, in partnership with East London Genes & Health, need someone to think creatively and develop different and effective ways to engage with Pakistani and Bangladeshi young people (age 16-25) to promote their research with Queen Mary University of London.
To find our more and/or apply, please visit https://www.safh.org.uk/join-us.
For informal discussions, please email info@safh.org.uk.
If you are interested in working for Queen Mary University of London, please visit our jobs site.