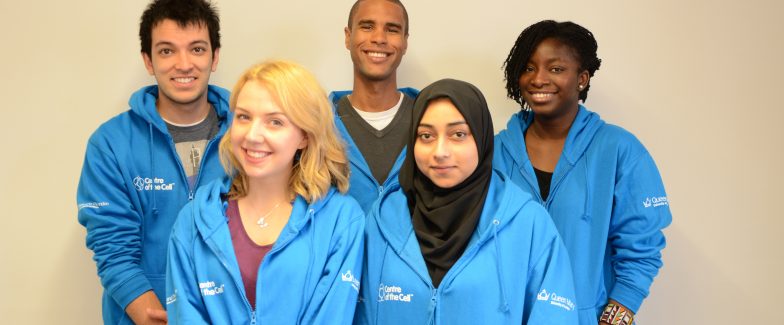 Job vacancies
If you are interested in working for Queen Mary University of London, please visit our jobs site.
Centre Manager
This post is to ensure that Centre of the Cell runs smoothly and delivers a high quality experience for visitors. The post holder will oversee and manage Centre of the Cell's operations, governance and financial systems to ensure that the project complies with current legislation and operates safely and to a high standard. The post holder will play a key role in developing and managing the delivery of Centre of the Cell's long-term sustainability plan and will also be responsible for managing a small team. The post holder will be responsible for reporting on financial and governance matters to the Blizard Institute and other appropriate departments.
Find more information and apply here.