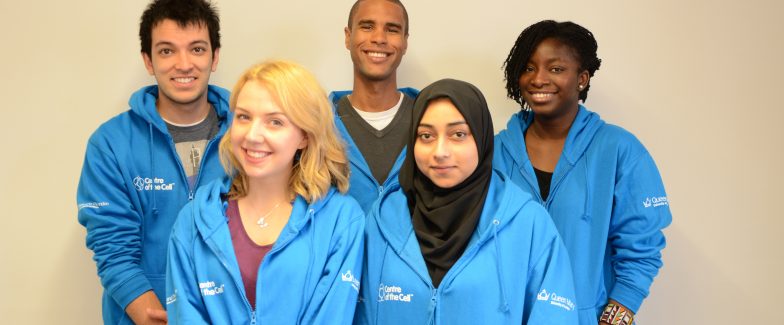 Job vacancies
We are currently looking for a Learning and Outreach Officer to join our team.
Salary: £27,742 per annum (Grade 3)
Closing date: 13-May-2021
The postholder will be responsible for the development and delivery of a workshop on 'Air Pollution', to be delivered to primary school children in Cental London and Luton. This will be the fourth year of a multi-year study investigating the impact of London's Ultra Low Emission Zone (ULEZ) on children's respiratory and mental health. A key element of this project is the interactive education workshop which accompanies research team visits to 85 participating schools in central London and Luton. The educational sessions are coordinated by Centre of the Cell, in collaboration with the Centre for Primary Care and Mental Health.
If you are interested in working for Queen Mary University of London, please visit our jobs site.