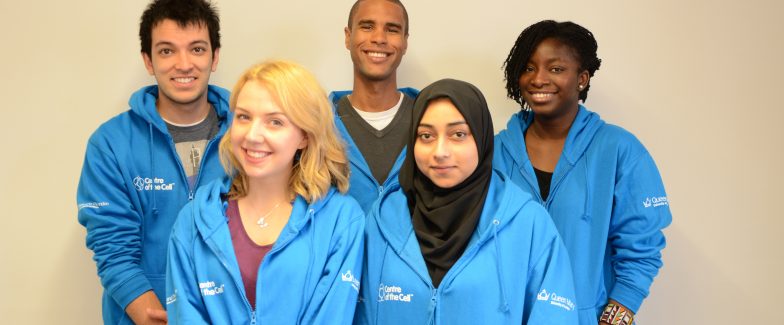 Job vacancies
Learning Team Leader 
Salary: £34,733 per annum (Grade 4)
Closing date: 04-Jan-2022
This is an exciting opportunity to lead the learning team, ensure quality of content and coordinate daily delivery of Centre of the Cell's shows.
The successful candidate will have experience presenting to school-aged children, working in education or science centres, or in the charitable/public sector. They will have experience in line management and coordinating a team to deliver several different projects in parallel. They will have a good knowledge of education and the requirements of teachers, as well as best practice in STEM learning.
The post-holder will have proven analytical and problem-solving skills, be well organized and experienced in meeting deadlines, and have strong interpersonal skills for negotiation and relationship building.
If you are interested in working for Queen Mary University of London, please visit the main university jobs site.