Join our YMS steering group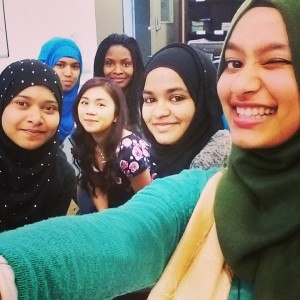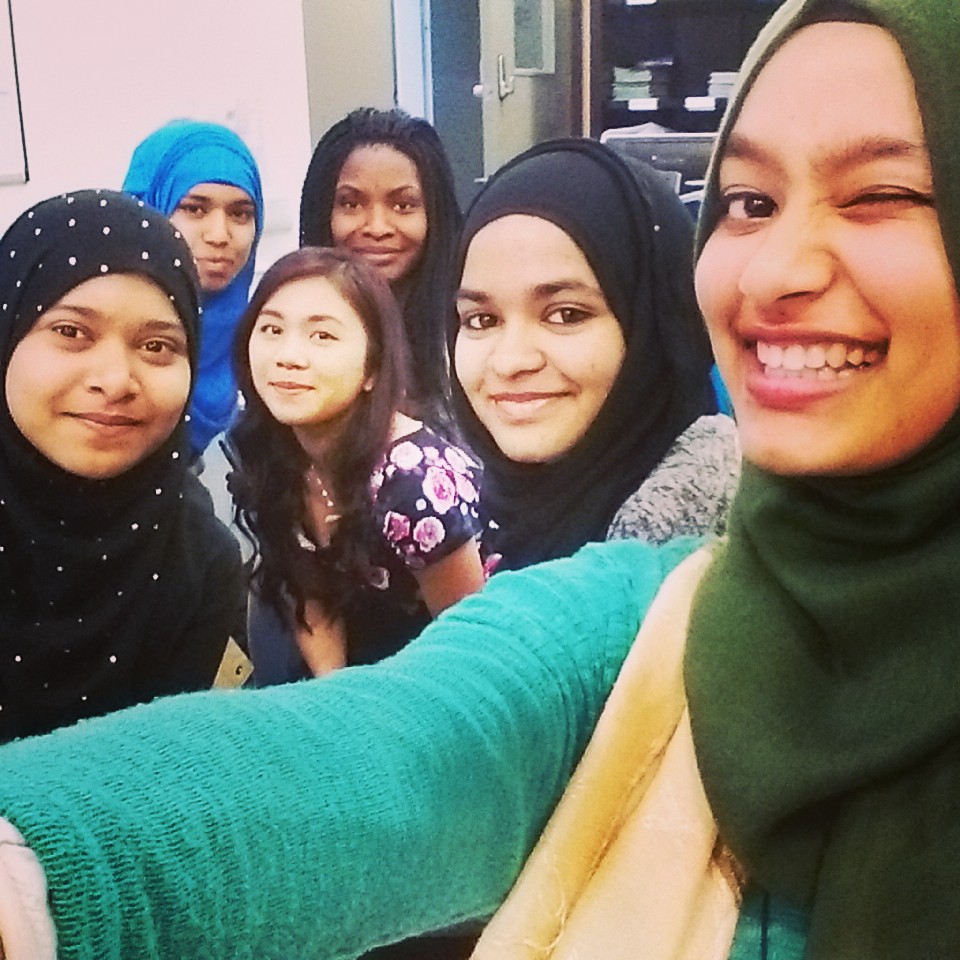 We have a new steering group where you can help design and shape the future of the Youth Membership Scheme (YMS).
If you are part of this group you will get to help us decide what events we should put on, and help us understand what you would like to gain from being a member of the YMS, and if there are any new activities that you'd find useful in future.
We want to make this scheme as useful and impactful for you as we possibly can, and your valuable insight could help us to achieve this.
Why join
It's a great opportunity to build your confidence and skills in communication and leadership. You can add it to your CV, showing prospective employers that you are proactive and engaged, and as with all of our YMS activities, it means you can put us down as a reference when you're applying to university or for jobs.
Commitment
The steering group will meet just once every few months – either online or here at Centre of the Cell's Neuron Pod (complete with snacks and drinks!) to discuss the future of the YMS.
You can also help us out by filling out an online survey for us, which can be found here.
To find out more, or become part of the YMS steering group, email youthmembers@centreofthecell.org.