A Mummy for Melissa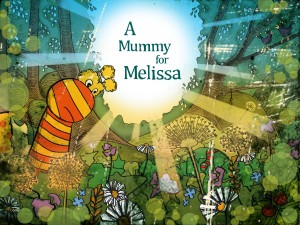 Activity type – Show
Duration – 45 minutes
Suitable for – Reception, Year 1, Year 2
Maximum group size if delivered in a school – 70
Maximum group size if delivered at Centre of the Cell (QMUL campus) – 45 + up to 5 adults
Meet Melissa, a newborn monster who is trying to find her mummy! Along the way she meets lots of new friends who teach her about the wonderful world of living things, cells and DNA! Created in partnership with East London Genes & Health, this is a child-friendly introduction to the concepts of cells and genetic inheritance.
Download information about this show, including curriculum links
Developed in partnership with:

You may also be interested in...