Home Education Sessions
We run a number of sessions for home educating families.
We have planned two sessions on each day – individual tickets for each session can be booked seperately. Please note that the workshops and shows are individual sessions that do not include a Pod session.
Click here to book your tickets for these events
Adults (£5.50); Children (£3.50); Concessions (students, over 60s, QMUL staff, disabled visitors) (£3.50); Under 3s (free)
Please note that tickets are non-refundable. However, it may be possible to transfer your tickets to an alternative date or event if required, subject to availability.
For enquiries please call 020 7882 2562 or email info@centreofthecell.org
Please note that children under the age of 14 must be accompanied by a responsible adult (aged 16+) at all times.
Wednesday 30th January 2019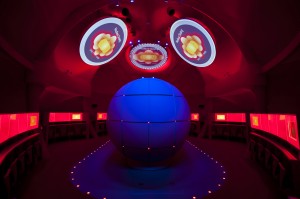 Pod session 1:30 – 3:00pm

Suitable for ages 7 to 18 years
The original Centre of the Cell experience! Visit our 16-cell-embryo-shaped Pod, suspended over the laboratories of the Blizard Institute. Once inside, you will learn about the amazing world of cells, the human body and the latest
medical research. You can try your hand at virtual experiments, heal extensive virtual burns and have your cells counted. You also get  to see real body parts and diagnose cancer using high-power microscopes.
Download information about this session, including curriculum links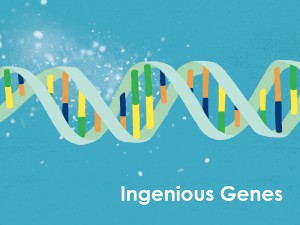 Ingenious Genes 3:30 – 4:30pm
Uncover the wonderful world of genes in our Ingenious Genes show! You'll discover how our genes determine whether you are male or female, and how they make proteins. We'll also find out how human genes differ in a taste test, what happens when our genes go wrong, and about some cutting edge genetics research happening in East London.
We recommend that this show is suitable for children who are aged 11 and above.
Please note that this show does not include a Pod session.
Download information about this show, including curriculum links