Home Education Sessions
We run a number of sessions for home educating families. We plan two sessions on each day – individual tickets for each session can be booked seperately. Please note that the workshops and shows are individual sessions that do not include a Pod session.
Click here to book your tickets for these events
Adults (£5.50); Children (£3.50); Concessions (students, over 60s, QMUL staff, disabled visitors) (£3.50); Under 3s (free)
For enquiries please call 020 7882 2562 or email info@centreofthecell.org
Please note that children under the age of 14 must be accompanied by a responsible adult (aged 16+) at all times.
Wednesday 15th November 2017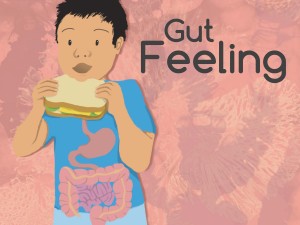 2:00 – 3:00pm Gut Feeling (suitable for age 7 – 14 years)
Let us take you on the weird and wonderful journey of one boy's breakfast as it gets chomped and chewed in the mouth, pushed through the oesophagus, churned in stomach acids, absorbed in the intestines and greeted by the toilet bowl! This show will unravel the fascinating structure and function of the digestive tract, why 'we are what we eat', what happens to the guts of patients with bowel diseases, and what makes the perfect poo!
Download information about Gut Feeling, including curriculum links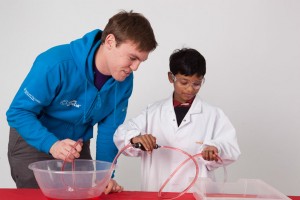 3:30 – 4:30pm In a Heartbeat (suitable for age 8 – 12 years)
A fun and interactive show all about the human heart, blood and circulation. It looks at what the heart does and what you can do to keep it healthy. What is your heart rate and blood pressure and how does your heart respond to exercise?
Download information about In a Heartbeat, including curriculum links
Wednesday 6th December 2017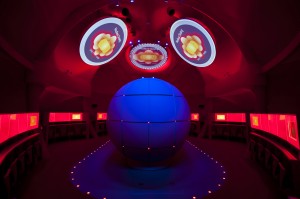 1:30 – 3:00pm Pod session (suitable for age 7 – 18 years) (sold out)

The original Centre of the Cell experience! Visit our 16-cell-embryo-shaped Pod, suspended over the laboratories of the Blizard Institute. Once inside, you will learn about the amazing world of cells, the human body and the latest medical research. You can try your hand at virtual experiments, heal extensive virtual burns and have your cells counted. You also get to see real body parts and diagnose cancer using high-power microscopes.
Download information about the Pod, including curriculum links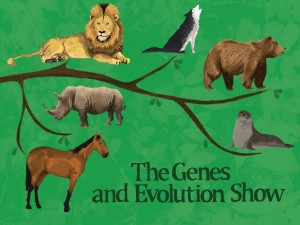 3:30 – 4:30pm The Genes and Evolution Show (suitable for age 9 – 13 years)
It's time to get excited about evolution and giddy about genes! Uncover how long your DNA is, pair up chromosomes in our sock match challenge and find out about all the amazing jobs your genes do. Discover how different animals are adapted to their environments, search for hidden creatures in our camouflage test and find out what scientists are doing to understand more about genes.
Download information about The Genes and Evolution Show, including curriculum links