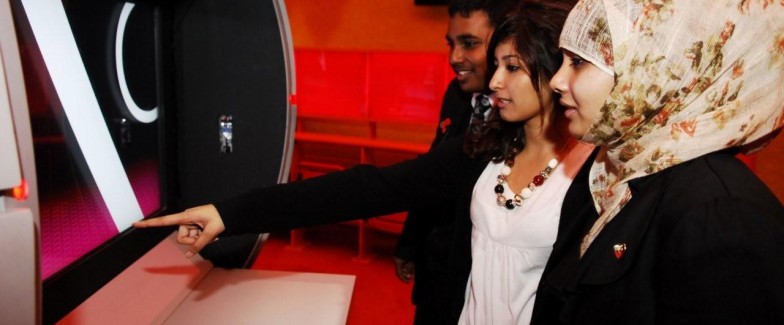 Youth Membership Scheme
Centre of the Cell's Youth Membership Scheme is open to all young people aged 14-19 and offers a range of activities and opportunities, including:
• Work experience and volunteering opportunities
• Careers advice
• The chance to meet scientists and healthcare professionals
• Mentoring and revision sessions with scientists, Medicine and Dentistry students and Centre of the Cell staff
• Opportunity to be part of the Youth Forum
• Opportunity to take part in special projects with Centre of the Cell, such as developing new content and resources
All events and volunteering opportunities are available on a first come, first served basis. Youth members are encouraged to demonstrate their interest and motivation by enrolling themselves and maintaining their own bookings for events.
To enrol, please complete and return the application form, which can be downloaded here.
Email youthmembers@centreofthecell.org with any enquiries.
Summer School 24th - 28th July 2017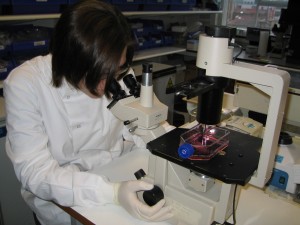 Centre of the Cell are pleased to host its first Summer School which will be taking place 24 – 28 July 2017. 15 Youth Members who are currently in Year 12 will be selected to participate in a range of science and health related activities in partnership with the Blizard Institute at Queen Mary University of London, including:
Laboratory skills in pipetting, DNA extraction and PCR analysis
Exploring careers in science, health and research
Meeting scientists and healthcare professionals from Barts and The London School of Medicine and Dentistry and Queen Mary University of London
Learning about clinical research with East London Genes and Health
…And much more!
You must be currently in Year 12 and available to attend the full week.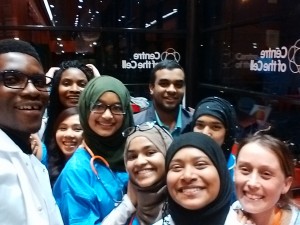 Lunch and any travel costs will be provided.
To apply, please email the completed Summer School application form to youthmembers@centreofthecell.org or post it to Youth Membership Scheme, Centre of the Cell, Office 223, Garrod Building, Turner St, London E1 2AD.
If you are not currently a Youth Member you must also complete and return the COTC YMS Contact and Monitoring form.
The deadline for submitting applications is midnight on Friday 19th May 2017. Successful applicants will be invited for a short interview on week beginning 3rd July 2017.
Good luck!