Information about outreach
We offer fun-filled and curriculum-linked science shows and workshops that can be delivered at your school or organisation.
Our content relates to cells and the human body. All of our school shows and workshops have specific curriculum links.
To find out about booking a visit click here.
Why do people book our sessions?
Our activities enable teachers to enrich their teaching using scientifically accurate, up to date and curriculum linked multimedia activities. Our expertise in both science and communicating science allows us to be able to take subjects often seen as challenging, create key stage appropriate shows or workshops and explain them in a clear and engaging way. Our sessions are also a lot of fun and a real treat for the students and teachers alike!
Find out what teachers and students have said about their visits here.
What is a science show?
A science show is a presenter-led performance involving demonstrations. Our science shows are very interactive and we often ask for volunteers to help us with demonstrations.
Click here for details of our science shows and workshops
What is a workshop?
A workshop is a presenter-led experience which includes challenges and tasks for the groups to complete as they go through the workshop. As with our science shows, workshops are very interactive using sound, film and team games to explain the different scientific concepts.
Click here for details of our workshops and science shows
How long does a session last?
All our science shows and workshops last for 1 hour.
Please remember to allow time for the pupils to come in and take their seats and to filter out again.
How much do you charge?
To view our prices for visit here. Please note that these prices are not inclusive of travel costs.
Please note that our travel cost is calculated based on the distance of your school from our offices.
*OUTREACH OFFER – BOOK NOW*
Centre of the Cell are pleased to announce a Outreach Promotion for 2020 – 21. We are reducing the costs of our school trips and outreach visits by 20%. For more information, please contact us.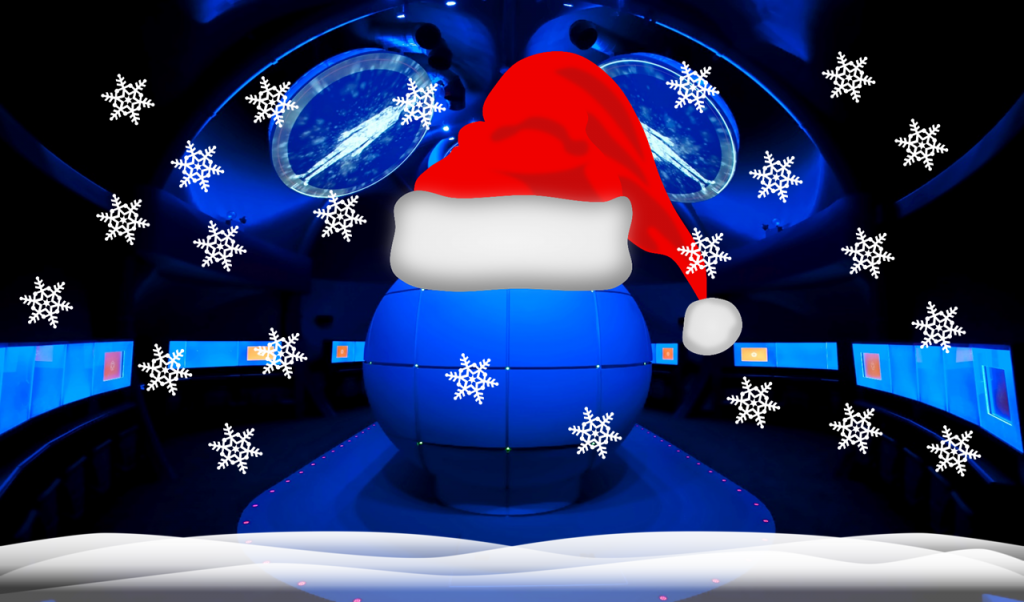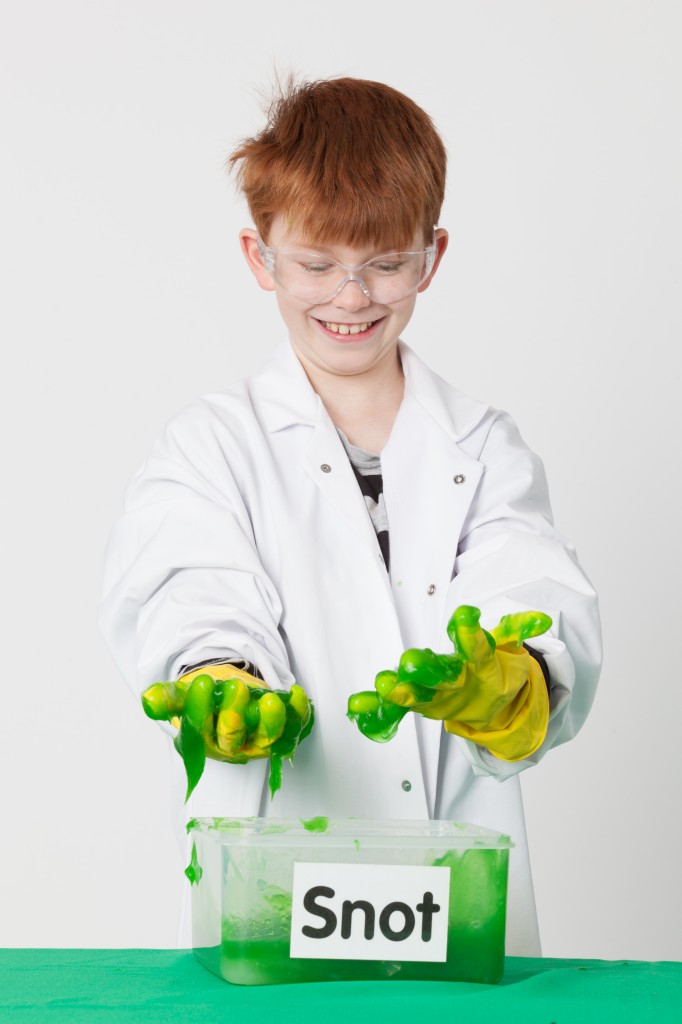 Book our visit